OUR LATEST AERIAL SHOWREEL :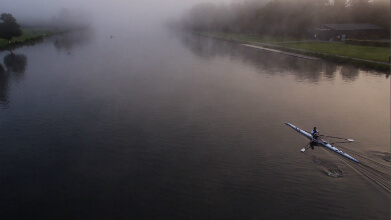 We already collaborate with major broadcasters such as the BBC, Channel 4 and BSKYB. We also work with many independant film production companies on documentaries, features and short films, many of have received awards with the BFI in London and festivals worldwide.
The UK film and television industry has never been stronger, with a world renowned reputation for providing top quality material. Pinewood studios are doubling in size. American production studios are choosing the UK as a production base and 2014 saw many blockbuster films shot here in the UK, indeed many within 10 miles of the studio. We are expanding creatively with further collaborations with UK based production companies for artistic, and narratve output.