Claire's vision was to shoot Megan in a mystical woodland setting surrounded by sprites and magical creatures and claire wanted this to be shot on an aerial drone. Richard and his drone operator Russell Cleaver had to shoot in difficult conditions as the woodland setting by its nature had a very low tree canopy. Typically drones do high aerial work where there are no obstructions, so Richard and Russell had to be extremely careful flying in close proximity to trees and people, with the added difficulty of walking through an uneven, muddy footpath. It was shot "day for night" which means that although it was shot during the day the camera settings made it look moonlit.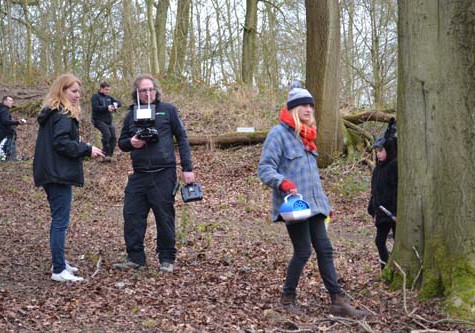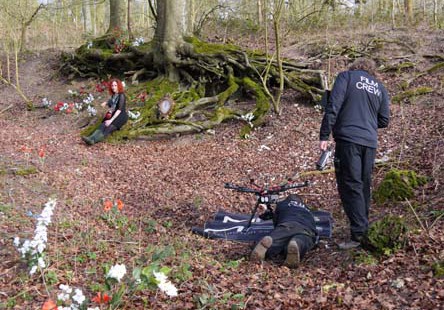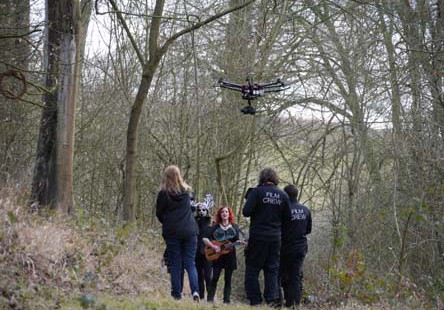 It was intensive and complicated shoot, lots of elements had to come together including dancers, musicians and the art department but the end result is impressive with the telegraph taking up the story. We wish Megan every success in her ever increasing music career.
Meadows Farm Studios were pleased to be asked to shoot Megan's first music video. Richard, the owner of Meadows Farm Studios, has known Megan for a long time and Claire Tailyour once did work experience at Meadows Farm Studios but this was the first time that Richard had worked with both Megan and Claire together.